Who will Willow work with?
Willow only wants to work with the good guys. The people working to ensure they do no harm. Willow knows no one is perfect, but loves the people who really care and try.
Willow works with ethical brands, ethical organisations and non for profits.
Willow believes it is important not to alienate those who are working to be better, but who aren't quite nailing it, in order to support them in becoming kinder.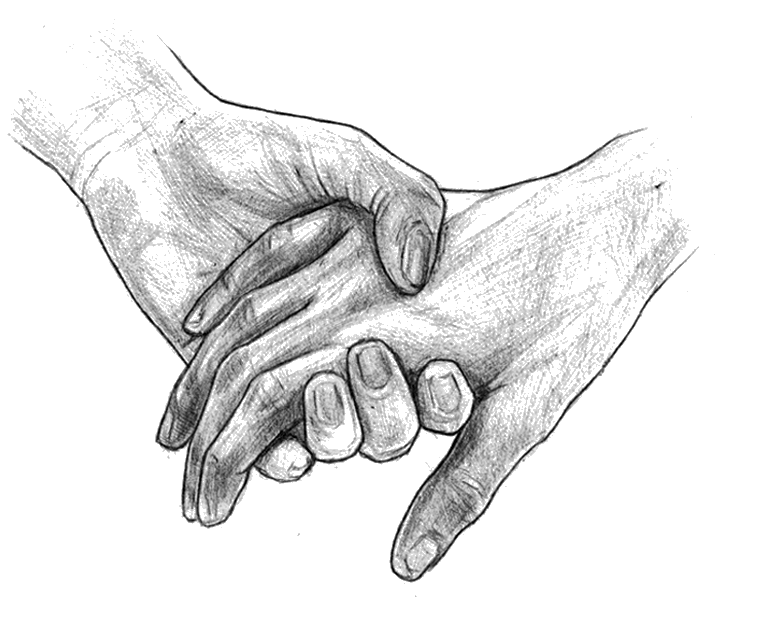 Willow asks a lot of questions of businesses before working with them. About what they do to ensure they are doing right by people, the planet and animals. Willow loves learning about these things and understanding more about what a business feels is important.
Willow works with ethical brands. 'Ethical' is a term used a lot, but what it means to Willow is important, and you can learn more about that here.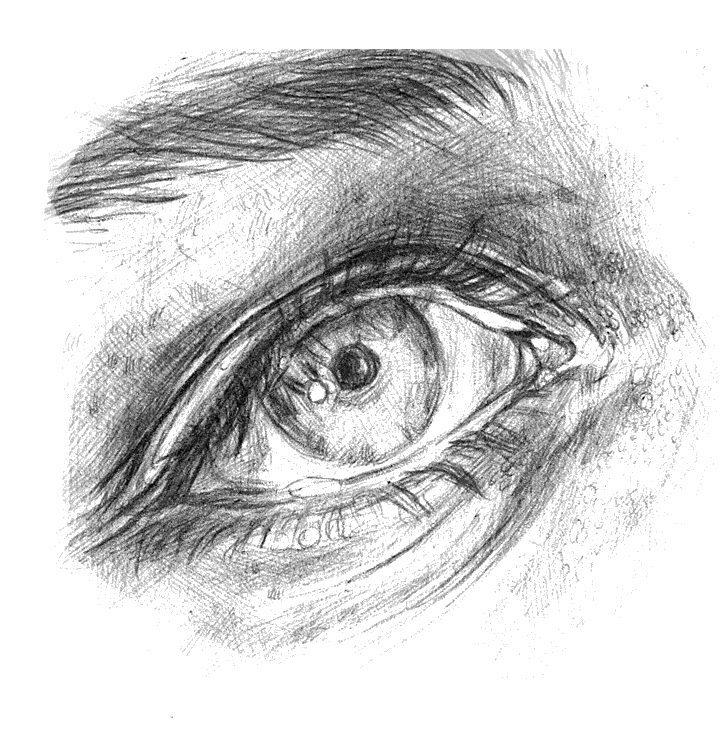 Two things to note, is that Willow sometimes works with brands who are less perfect than any others. Willow does this in order to support the positive changes they have made, and to encourage more. Here's what that means:
Sometimes brands are not especially ethical, but they come out with something which is a great step in the right direction – say, a new collection of clothing made purely from recycled materials, an alternate vegan collection, a program which supports woman garment makers. Willow will work with these brands to support and promote these specific things. Willow believes by working in this way, a brand is supported in doing good, and Willow is able to speak more to them, about what else is possible. Willow doesn't believe in green-washing, and will never claim a brand is perfect. Willow will celebrate what good has been done, while working to encourage and allow for more good to be done.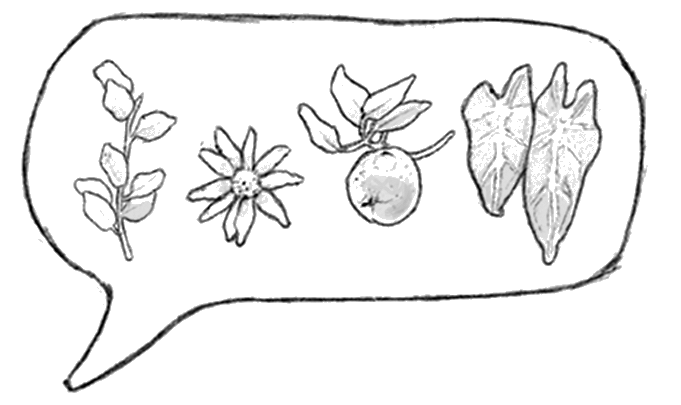 Willow will work with brands that are not fully vegan, but will not work with any of their non-vegan products. Say a brand has a vegan collection, or, for example, a fashion label predominately sells denim clothing, but has one leather jacket, Willow will not do any work with or for this jacket, will not endorse it. Willow will only work with a brand like this, if in turn, a brand will let Willow sit with them and learn about the issues within animal based industriesthat they support. Willow hopes this leads to ethics consultation work!
Willow believes by working in this way, more hearts and minds can be opened to animals, and greater change can be made.